All engineers of TST have long experience working at major semiconductor equipment manufacturers. Utilizing their expertise as engineer, our engineers refurbish used systems in the company's clean room and renovate the used systems to good condition. We ensure our customer satisfaction not only by supporting the implementation of used systems at customer sites and hence reducing initial investment cost, but also by providing quality after-service to improve system overall performance through the promotion of preventive maintenance.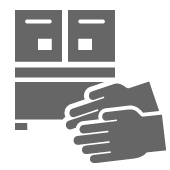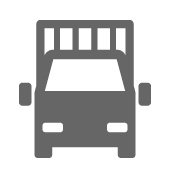 The system carried in to our clean room.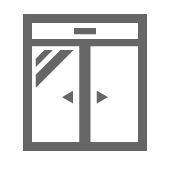 We deliver the refurbished system to the customer.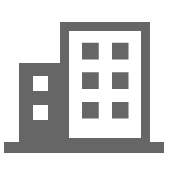 We assemble and install the system at customer site.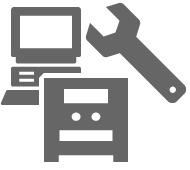 We perform the final inspection and audit the system.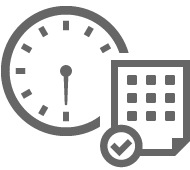 We purchase used semiconductor systems, refurbish and install them and also provide maintenance services.
TST's experienced engineers refurbish them in our own clean room and deliver them to the customers.
Record of refurbished systems at TST
Refurbished systems
KLA2132
KLA2135(xp)
KLA2138(xp)
KLA2139
KLA5200xp
FLX5200h
INS2000
INS3000
MIS200
α -Step 500 (Profiler)
α -Step IQ (Profiler)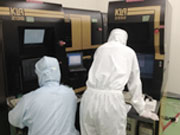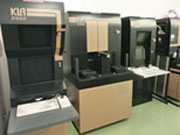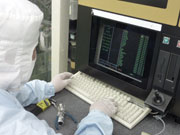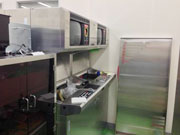 Please contact us for any systems not listed above.
Contact us by clicking here